DISCOVER THE magic OF THE night
in a room connected to 
 the Temples of Humankind
Water, Earth, Metals, Mirrors and Peoples: choose one of our five beautiful rooms
and immerse yourself in the mystical energy of the corresponding Hall of the Temples.

In the Abaton, the energetic aura of the Temples
of Humankind will inspire your dreams
and help you restore your well-being.
Let energy and art lull you to sleep,
and evoke useful dreams for your life.
Testimonials
we love ABATON!

Rhonda Richardson
Thank you so much to Damanhur and the wonderful staff for offering such a lovely space to spend the night. I appreciate so much your kindness and hospitality and I'm looking forward already to my next visit. With love to you all. 

Cheryl
I honour this wonderful creation. Temple sleeping-hall of mirrors/air.
I love the respect all peoples show and give to us all.
Much love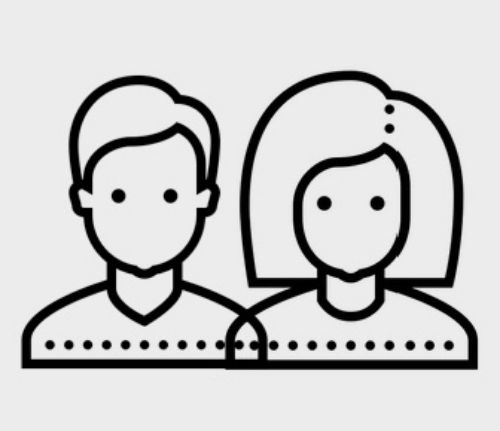 Brenda & Debra
Thank you, our experience here has been wonderful, the energy here is beautiful, quite beyond
words. Feeling so grateful for all your care and kindness.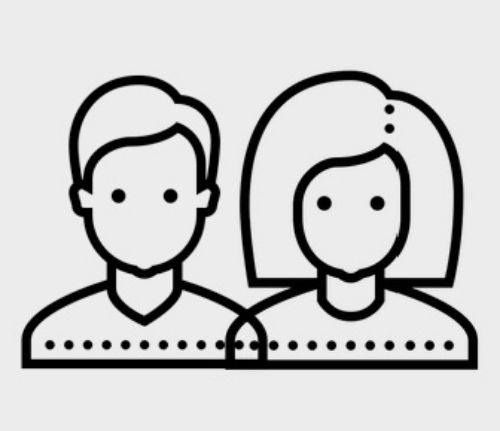 Kerstin e Wolf D.
Siamo già stati ospiti di Damanhur per la terza volta e scopriamo sempre 'cose nuove', che sono create dall'amore. Una fonte di ispirazione e riconoscimento. 
Grazie Damanhur! 

Giusi
Notte fantastica! È stato come essere accoccolata nel grembo di una madre che ha trasformato la
mia parte più intima. Preziose emozioni hanno accompagnato i miei sogni, risvegliando memorie di
viaggi lontani. Sarà stato Anansal, il Tempio, il libro di Raganella... non so... sicuramente tutto
l'insieme che ha reso questa notte magica.
Grazie per aver costruito questo luogo, e darci la possibilità di vivere esperienze di tale intensità.

Bianca
Grazie tanto per aver costruito un posto tanto bello, pieno di amore e di luce. Ritornerò qui,
sicuramente.
Love Amore

Ishkah Christos
Thank you so much for this unique and precious experience. I thank all the entities that they have
worked on me in these three nights for my spiritual evolution and I thank all the people
wonderful and always kind that have lulled us here at the Abaton.
Manuela
I had such a wonderful night, in calm, peace and silence. Thank you so much for your love, kindness and energy. 
We will be happy to answer your questions and organize your stay
Contact Us
Address
Vidracco (TO) - Italy
Opening Hours
Mon-Sat: 09.00 -19.00
© 2021 All rights reserved.DHORA Impresa Sociale S.r.l. IT09860720011